annsmarty on Mon, 2013-06-03 09:49.
5 comments
Matt Cutts confirmed via Twitter that Google is after Text-Link-Ads now and William Patton spotted an interesting sign of Google's hate to TLA: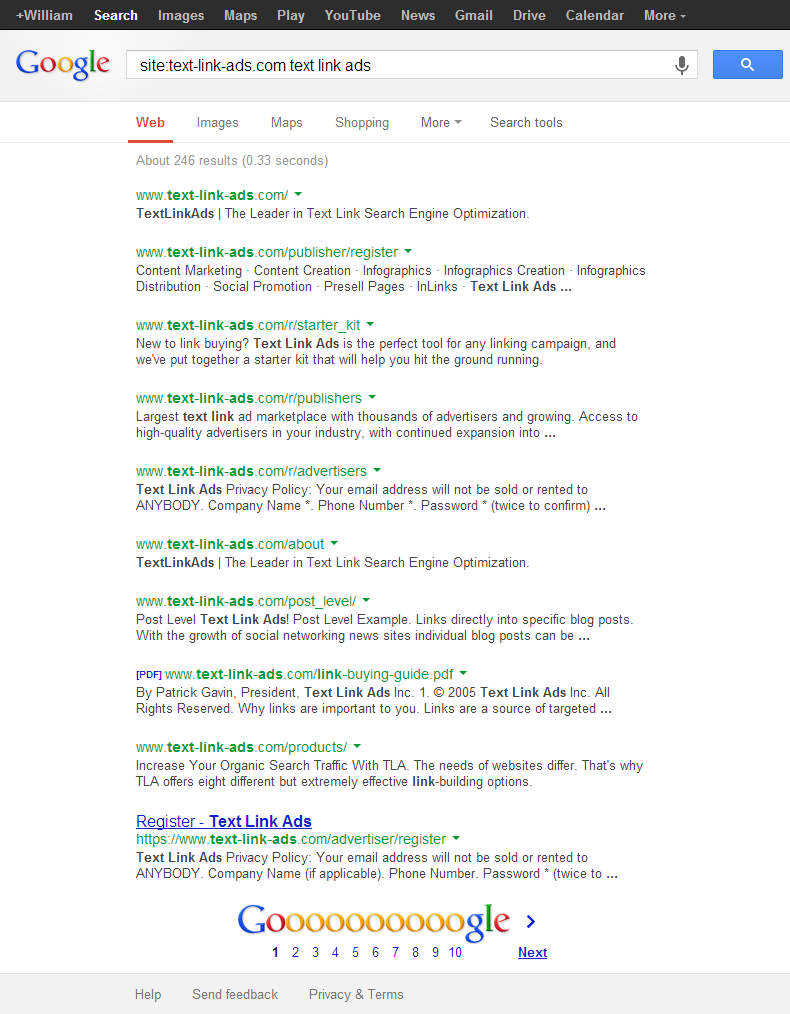 The real striking question is, does it mean TLA links have been working fine until now? How come it took Google so long???